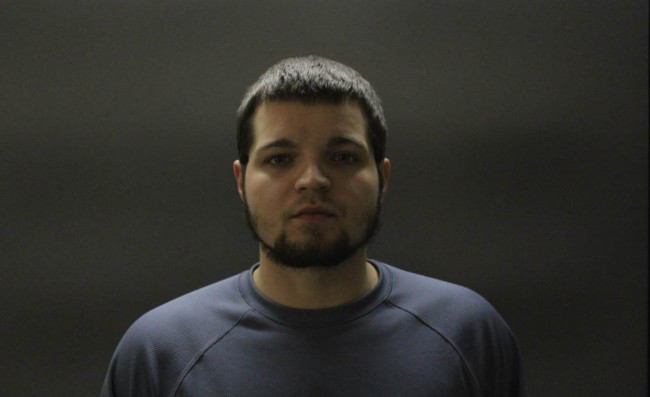 The man being held in connection to an Owen County toddler's death has been charged with her rape and murder. Kyle Parker has been charged with murder, kidnapping, rape, child molesting, aggravated battery, strangulation, obstruction of justice and failure to report a dead body in Owen County.
Indiana State Police say they don't anticipate any additional arrests, but the investigation is still ongoing.
According to court documents, Parker admitted to his step-father on Sunday night that he acted alone in kidnapping Shaylyn Ammerman. On March 23rd, 1-year-old Shaylyn was reported missing.
Court documents state that Parker had been at the residence of Justin Ammerman, Shaylyn's father, on March 22nd. Parker appeared in court via video at 1 p.m. on Monday according to the Owen County Jail. He pleaded not guilty and asked a judge to appoint him an attorney. His trial is currently set for August 10. Investigators are continuing to work the case.