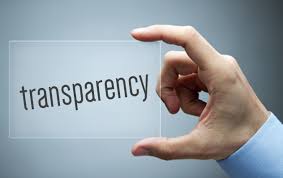 A Senate Bill requiring the State Department of Local Government Finance to post local government contracts to Indiana's transparency website has passed the Senate on a 48 to 1 vote.
Senate Bill 327 was authored by State Senator Eric Bassler of Washington.  The law, if passed, would be required for each year the contract amount exceeds the lesser of $50,000 or, 10 percent of the local government's property-tax levy.
Bassler says allowing Hoosiers access to the contracts would encourage a  more fair bid process. He adds that local government officials would be able to view contract data more easily and efficiently because the contracts would be posted online.
The bill will now move to the House of Representatives for further consideration.