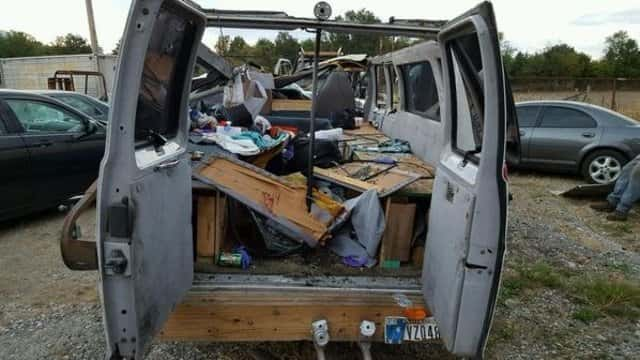 file photo from the Princeton Daily Clarion
The baby born of a woman who was killed in a fatal accident on I-69 in Gibson County has been released from an Evansville Hospital. .
The baby's mother, Christela Georges of Washington, was one of two people killed after an overcrowded passenger van overturned on September. 24th. Georges died the morning after the wreck.
After a four-month stay in the NICU, the baby is in good health. According to the Evansville Courier & Press, Hospital officials do not have consent to release the sex or name of the baby, date of release, caregiver or caregivers' identity or medical treatment details.
The crash also killed 60-year-old Gena Moise. She was pronounced dead at the scene. Both women were natives of Haiti who were living in Washington.
Crash investigators say one of the van's rear tires blew out while the vehicle was traveling near the Fort Branch exit in Gibson County.
The driver of the van, James Allen is facing 19 criminal charges in connection with the crash.