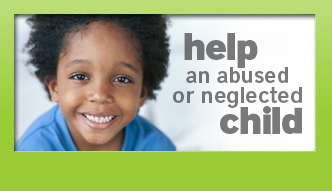 Knox County's CASA program will be hosting an open house on this afternoon (Monday) from 4-to-5:30 pm at their offices located at 105 Broadway Street in Vincennes.
CASA stands for Court Appointed Special Advocates which represent the rights of children who have been abuse or neglected. CASA Director Dena Held says the open house will allow the community to learn more about the program and to gauge interest in becoming a CASA voluneteer.
TAKE AUDIO HELD 2 :23 OC: "Child Welfare System".
Held says they currently have 78 volunteers, but more are needed. To be a CASA Volunteer you must be 21-years of age and undergo training to become certified.
You can also learn more about CASA by calling Children Family Services at 812-886-4470 or go online at . http://www.childadvocates.org/