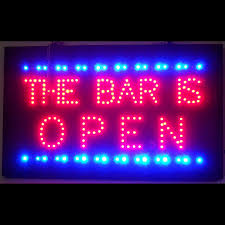 Taverns located outside of municipalities in Lawrence County, Illinois may soon be able to operate on Sundays. The Lawrence County Board tentatively approved an amendment to the county's liquor and gaming ordinances that would allow taverns to be open from noon to midnight on Sunday. Part of the reason behind the move is an attempt to make up lost tax revenue which has impacted county finances over the past two to three years.
County Board Chairman Bill Gray doesn't believe the proposal will result in generating enough revenue to make a dent in the county's budget deficit.
The amendment also raises the license fee taverns pay to the county to 2-thousand dollars. Gray says the license fees for wineries and special events will remain the same.
The amendments passed on a 3-to-2 vote with John Brookhart and Mark Jones opposed.
Pending a legal review and public feedback the amendments will take affect following the County Board's January Meeting.