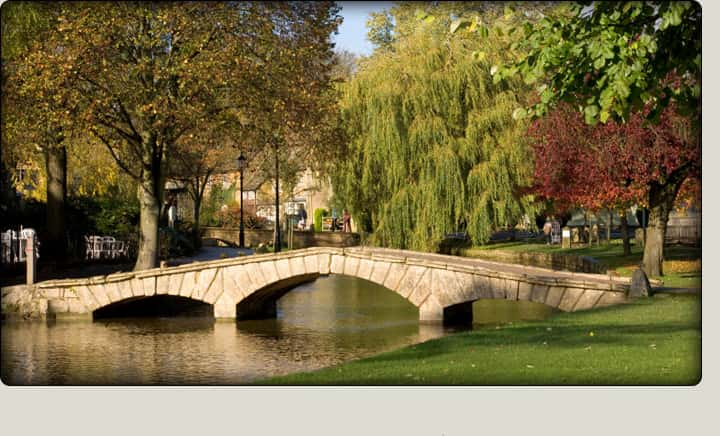 Rosa Jeannette Balding, 85, of rural Lawrenceville, IL died Thursday, November 26, 2015, at the United Methodist Village-North Campus in Lawrenceville, IL.   She was born January 28, 1930, in Pinkstaff, Illinois, the daughter of Delmas Ivan "Jack" and Marie (Vaught) Shaffer.  She married Howard Sherman Balding on September 3, 1954, and he died October 23, 2011.
Rosa retired from Central Industries after 18 years of employment.  Prior to that, she worked at the sewing factory and Suttle Apparatus.  She was also a homemaker.
Rosa was a member of Pinkstaff United Methodist Church and WSCS.  Other memberships include IUEW-Local 825, Home Extension and she served as a local 4-H Leader for many years. She enjoyed quilting, playing her guitar, making rag-rugs and playing cards, especially Euchre.
Preceding Rosa in death were her parents, her husband, and one sister, Winifred Ann Brown.
Survivors include a son, Kirk Howard Balding of Centralia; two daughters, Kathryn Dale Balding of Lawrenceville and Kimberly Kay (Michael) Wilson of Vincennes, Indiana; three brothers, Robert Ivan Shaffer, Kenneth Lee Shaffer, and Harold Douglass Shaffer, all of Lawrenceville; a sister Marlene Frances Provines of Lawrenceville and one granddaughter Taylor Mae Todd of Vincennes, Indiana.
Funeral services will be at 10 AM Monday at Pinkstaff United Methodist Church.
Visitation will be Sunday evening from 5 to 8 pm at Emmons-Macey & Steffey Funeral Home in Lawrenceville.