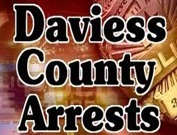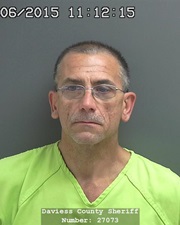 Daniel Purdue                                          (Tina Purdue mugshot unavailable)
Two Washington residents were jailed last night for manufacturing meth and other charges.
Washington Police called for assistance at 10-pm in connection with a drug investigation at Oakwood Trailer Court.  The Daviess County Sheriff's Department and State Police were later on the scene.
Arrest reports say that state police arrested 44-year-old Tina R. Purdue and 50-year-old Daniel R. Purdue.  Both are charged with manufacturing meth, possession of meth, and maintaining a common nuisance.  Mr. Purdue was also charged with possession of paraphernalia.
---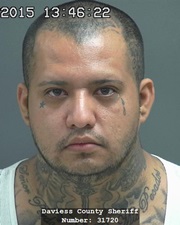 In an unrelated incident…   Washington police arrested 33-year-old Ernesto Lopez overnight.  He was booked into the Daviess County Security Center at 1:18am charged with intimidation.